Short or long term vehicle storage
Our Stage 1 Performance Storage solution was created to meet the needs of our passionate clientele base and their hot-rods.
The Stage 1 performance storage solution offers seasonal or long term storage options including:
30 Point Pre and Post season visual inspection

Vehicle detailing and Valet services
Or, if you have a project vehicle that requires parts that are frequently back ordered, custom or hard to find, we have the ability to store your vehicle in a safe place until your parts arrive.
Please contact us today if you are interested in short or long term vehicle storage.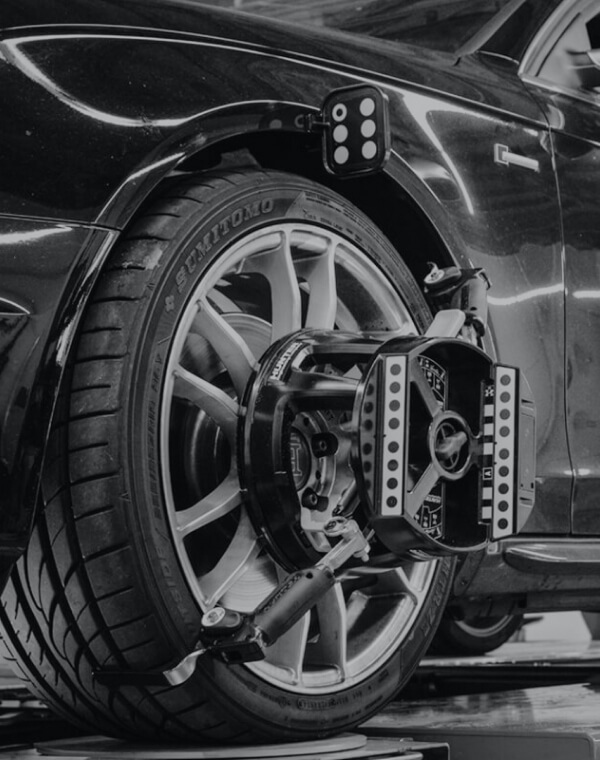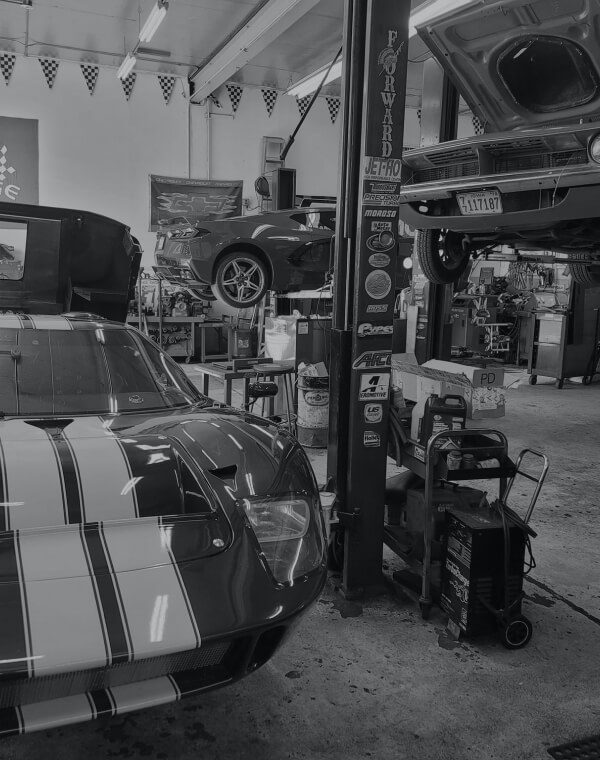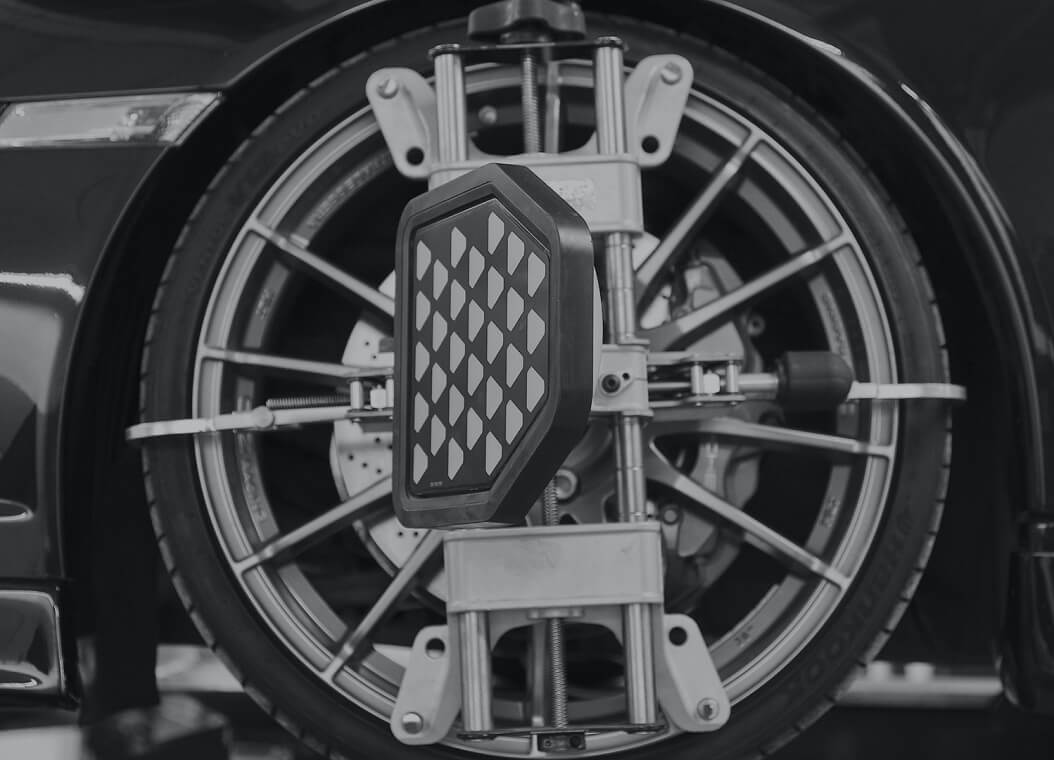 Our techs are ASE certified master technicians and certified TIG/MIG welders. We can help you with all of your performance car and everyday driver vehicle needs