Stage 1 Automotive has been building and repairing cars since 1994.
ASE Certified Master Technician

Advanced L1 certified to 2012

AWS TIG and MIG Welding Certification

Master Technician at Brogan Cadillac 1990 to 1993

In addition to owning Stage 1 Automotive and Performance, I have experience in all forms of motorsports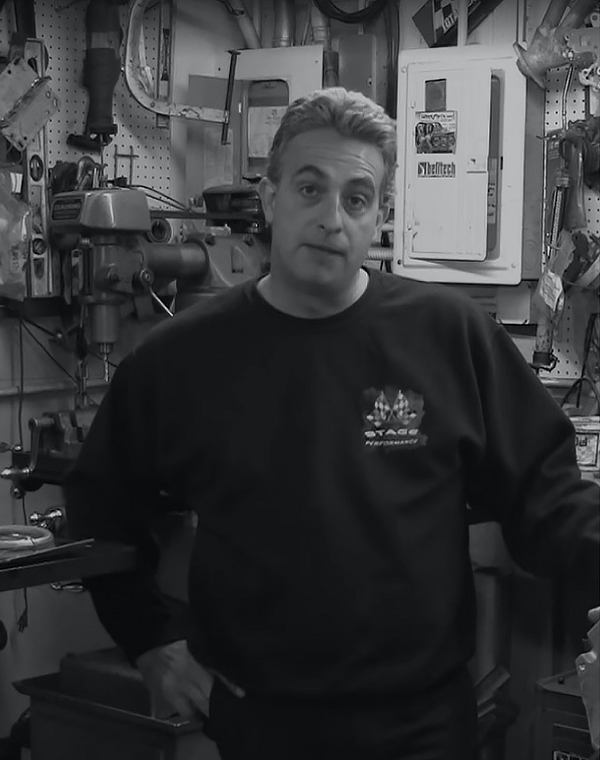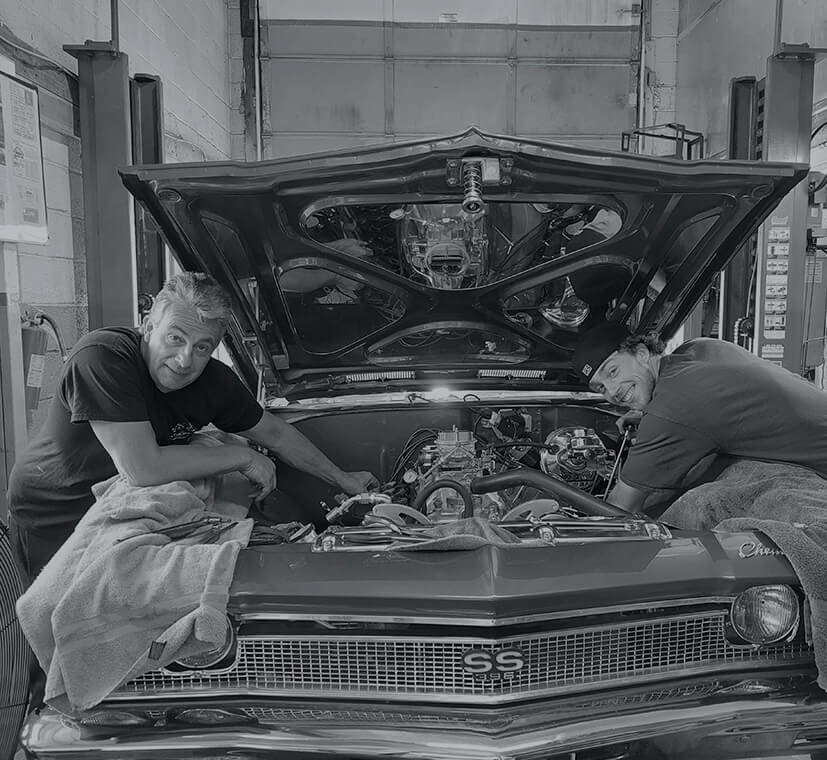 Stage 1 has tremendous experience with custom supercharger and turbo installations on all high performance cars, trucks and SUV"s. Camaro, Corvette, Mustang, Charger, Challanger and now all SUVs and trucks. Call today for pricing and options.
GM, Ford and Mopar Performance
We can convert any GM, Ford or Mopar into a tire shredding beast! Call us for details, options and pricing.
Custom tuning on all American and import vehicles. Stage 1 Automotive is your one stop high performance shop.
Our techs are ASE certified master technicians and certified TIG/MIG welders. We can help you with all of your performance car and everyday driver vehicle needs